Running a business? Desires to take your business to the next level? It doesn't matter whether you are running a small or large business; every business owner wants to see the growth of their business, right! For small business owners, spending a single dollar is not a small amount, so one should spend carefully.
Do you know majority of business owners are making utilization of yard signs these days? Since, it's associated with tremendous benefit that you can avail by utilizing it. No doubt, one can find numerous companies that offer the services of yard signs in Victoria, make sure to opt the best and reliable one as you are investing much and of course you desire effective results from it. Am I right?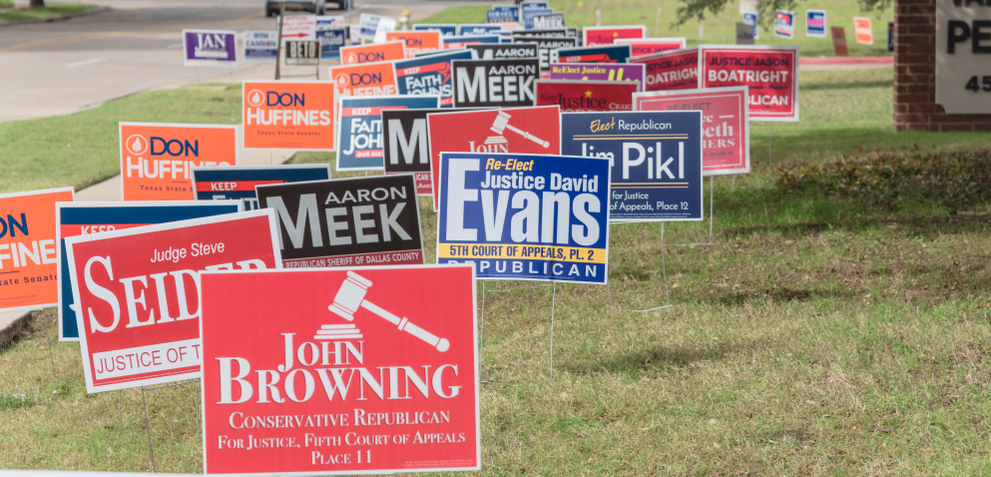 Wondering, what so great about it? You will come to know after going through this blog. Here we have compiled few reasons that show why it's better to invest in yard signs. Let's get started!
Affordable option
If we compare yard signs with other kinds of advertising then you will observe that's it's an inexpensive means to advertise a local business. A billboard, commercial ads, print ads may cost you a lot and there are numerous hidden costs associated with these.
Yard signs are quite inexpensive that one can easily utilize for their small or large business.
Powerful advertising medium
There's no need to be a great marketing expert in order to reap the benefit of this form of advertising. It's not necessary to be aware of recent marketing trends, demographic research for making yard sign approach an effective one. You better know your clients, so you can easily decide the perfect location for the yard signs. Get in touch with Wrap IT Signs if you are looking for the services of yard signs in Victoria at affordable prices.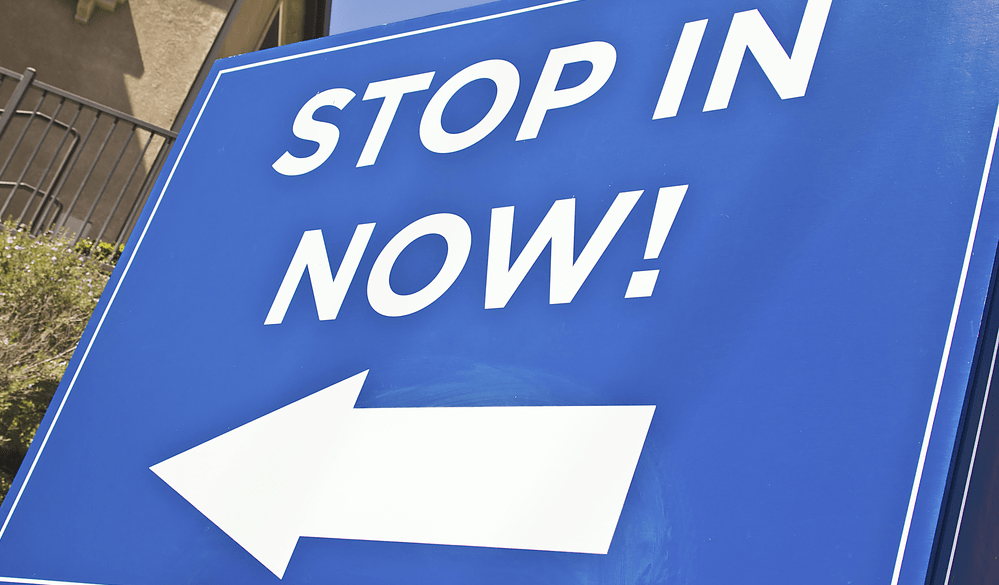 They are Flexible
Yard signs, no doubt, are light in weight and there set up is quite simple that one can do it without any intricacy which is the best thing about it. One can easily shift these signs to reap the benefit of diverse high traffic areas. In addition to this, they are inexpensive, so one can effortlessly change or update their business message for better results.
Effective
By simply creating a striking design and also placing it in a location where it gets easily noticed by majority of people, one can capture the attention of a large number of people and likewise can raise the awareness of their brand.
At times, it's more effective as compared to appealing storefront since they are much closer and effortless to read. Wrap IT Signs is an ideal place that also offers the services of quality boat graphics wraps as per your needs and budget.