Storefront Signs, Screen Printing & Graphics Services Victoria, BC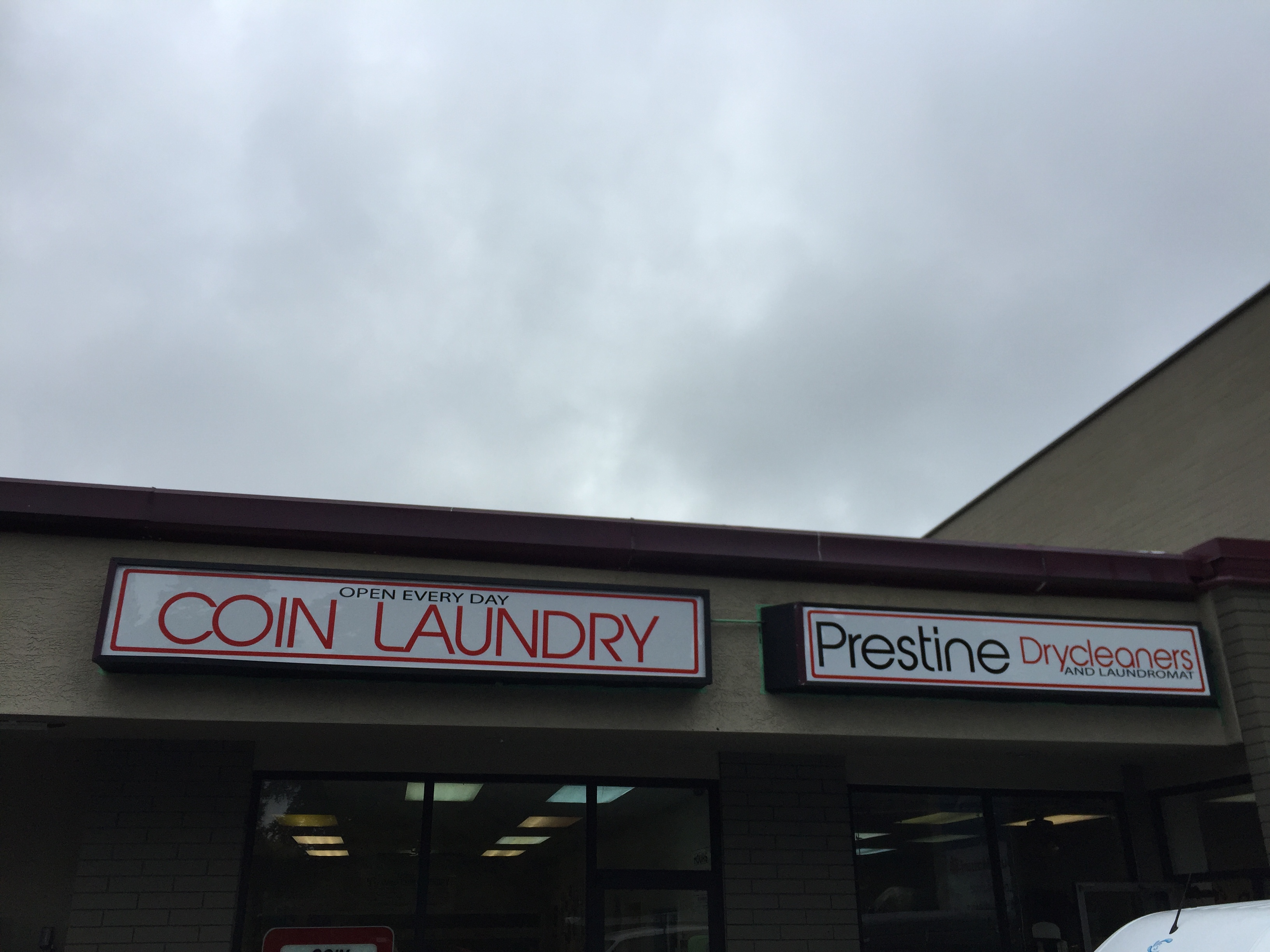 At Wrap iT Signs, we believe you really only have one chance to make a great first impression.
When a customer walks up to your business, the first thing they often see is your signage. Does it create the impression you want? More importantly, do your signage and graphics deliver the same look and feel of that brand that you have worked so hard to create?
Storefront Signs
Privacy Films
Window Graphics
Roll Up Displays
Floor Graphics
Backlight Signage
Perforated Window Graphics
Window Lettering
Sidewalk Graphics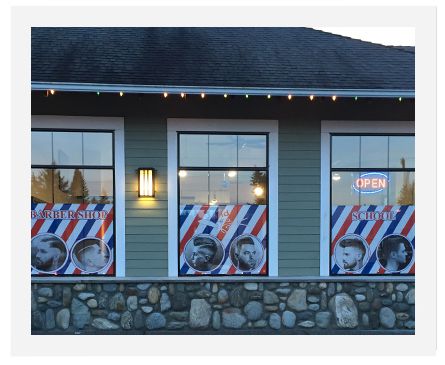 Double Up your Profit with Our World-class Screen Printing Services
Do you want to get the best screen printing Victoria? Here we are for providing you with the latest and best screen printing designs on-demand to create an impactful brand impression for your business. When any customer comes to your business, the first thing that they will notice is your brand logo and signage. The more professional it will, the more attractive the customers and vice versa.
Benefits of Screen Printing Victoria
There are a number of benefits of screen printing for your business. Some of these are mentioned as under
1. Unique Visual Results: A creative sign for shops Victoria can benefit your business with a unique visual result that definitely drive the customers towards you.
2. Durable Inks: The inks that are used for screen printing are very durable and thus, do not need to replace it soon.
3. Unique Reproductive Technology: With our vivid colors for making sign shop Victoria, especially for outdoor uses, gives it a unique look and unique reproductive technique that you by any chance can find anywhere else.
4. Flexible Printing Technology: This is another important advantage of screen printing Victoria. We use a complementary technology for rapid, reliable and economical technology for printing that makes our printing process a flexible one.
5. No Limitation: Unlike any other print layout, screen printing does not have any limitations regarding size, thickness or material used. That is why you can make it as per your taste and requirements.
What is Our Participation in Sign Shops Victoria?
Wrap it signs screen printing in Victoria is the only solution for getting the best designs in that. We offer the following services in this regard:
Stop getting extravagant costly storefront signs and mark us as the most cost-effective place for getting maximum benefit by means of minimum investment. Our creative designers will help you to create an all-around brand image with the help of effective signs and logos that are to be put on your storefront.
We also offer you creative privacy and security film solutions at amazingly affordable rates. In fact, we have the expertise to serve you with the best in this regard.
Sandwich boards are the most inexpensive form of advertisements that create a lasting effect in the minds of the passersby and drives them towards you. We are in this job too. We will provide you with the best sort of sandwich boards and help you in the marketing campaign for your business.
About us
Wrap it signs is here to provide you with all kinds of screen printing Victoria, that are made in the latest and advanced forms of requirements. With the advancement of the generation, the needs and tastes of the requirements are also getting changed day by day. It is thus very much necessary to have the trendiest ways to attract the customers towards you and creative signs are the best way to do that. By understanding the needs of ongoing generation we always deliver you with the best of our efforts and help you grow your business through maximum customer gathering. To get the earliest assistance for your requirement, call us now.