As a business owner, one tries almost everything to advertise their brand. Some try TV commercials, some pay for radio ad and some of them also pay for hoarding and boards. These techniques help them in generating more visibility and sales leads for their business but all these ideas need a lot of money. Also, these ideas provide short term results.
People often tend to ignore small things around them that can help in branding with long term results in low budgets. Have you ever heard or seen any vehicle that advertises a business? These are known as vehicle graphics wrap, which helps in advertising any kind of business. Nowadays vehicle wrap is one of the most effective forms of advertising. One wrapped vehicle can grab 30,000 to 70,000 views in a day. Yes, you read that right! Read on to know more about it.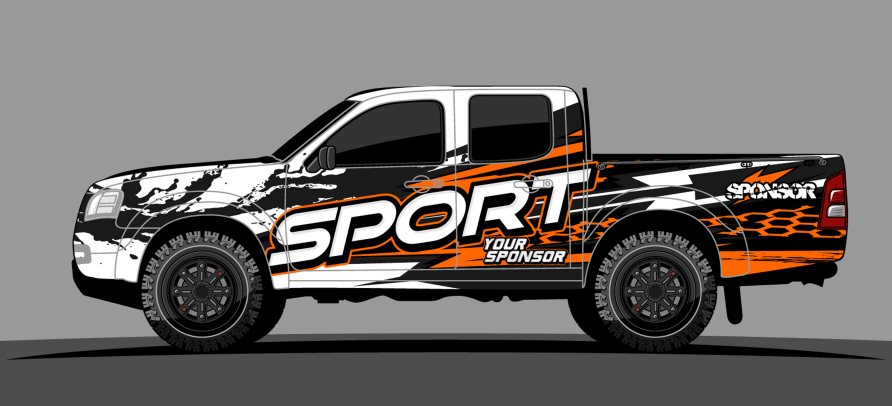 A wrapped vehicle has many benefits that cost much less than media advertising.
Check out some facts of a vehicle wrap to get the best results:
•  Advertising by mobile can be the most efficient and effective form of outdoor advertising. It can reach more consumers at a low cost than any other form of outdoor advertising.
•  Unlike loud television and radio ads, a vehicle wrap is not aggressive advertising. It displays the details like what a company does, but without any noise. This makes a positive impact on the customers that the company is established and successful. It is a chance to create a positive impression.
•  The main benefits of a vehicle wrap are that they help in local marketing. Try to park the vehicle in the surrounding areas of your business so that it will get noticed by local people. Every business owner wants a medium for reaching out to the potential customers without putting in much effort; with this aspect vehicle wrap is the perfect option.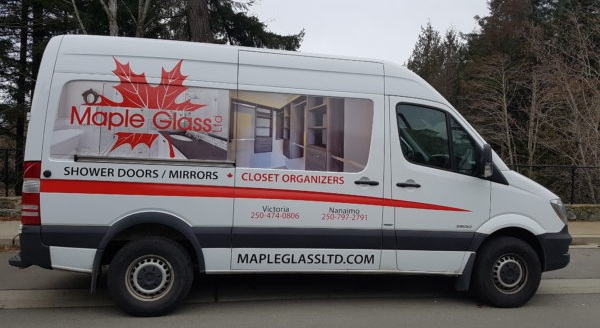 •  This vehicle can also be used for personal purpose. If you have a food truck, wrap it with your brand advertisement to reach out to more and more customers. This makes the truck more noticeable on the road. You can also use vibrant colors to catch more attention of people.
•  Vehicle wrap makes the look of the car like a fleet vehicle. If you choose an excellent design with vibrant colors it makes your company look contemporary. It would help in creating an impression that your company may be well-established.
•  If someone owns a big brand it is important for it to get more exposure. To get more exposure, the car can be driven on the highway. Few gallons of gasoline is definitely cheaper than a roadside advertisement. It is an easier way to get the attention of the crowd that would have a lot of your prospective clients.
In today's competitive environment, it is not easy for a brand to grab attention of the people easily. It becomes more difficult with traditional and simple advertising. For attracting customers a business owner should use innovative ideas. The idea of a vehicle wrap is really effective and the above- mentioned points make it quite clear that with this technique a person will get more attracted towards the brand. Innovative advertising like wall graphics, banners, boat graphics and screen printing always leaves a long term impact on a person's mind.
Final Words:
A vehicle wrap is one-time investments that will give you result for years. After some time if you want to change the design or remove it, the experts can do it very easily. Wrapping of the vehicle does not harm it in anyways; in fact it saves it from scratches and fading of color.