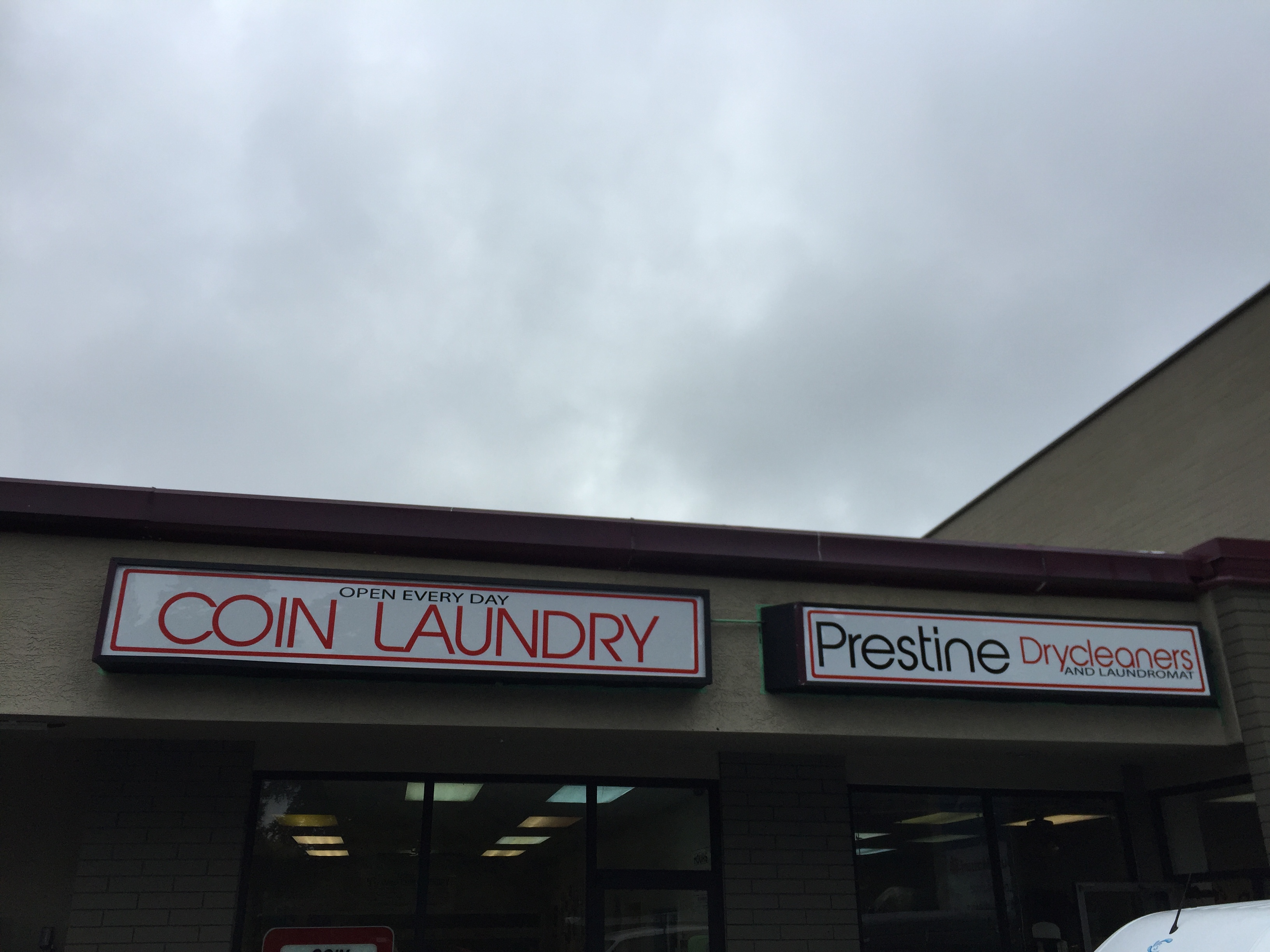 Storefront Signs & Graphics 
Screen Printing Victoria is a method in which colored ink is applied directly to the cloth that must be printed on. The image that needs to be printed is transferred photographically to a fine fabric such that the fabric acts as a stencil and the non-printing areas blocks off. Sign shops Victoria starts and comprises of most of the things that the Victoria sign companies comprise off. With more than 20 screen printing presses and can actually fulfill all types of orders, we would love to take from 10 to any number of orders- whether it is for a bigger event or it is a small family reunion.
What is the difference between the Digital Printing or Screen Printing?
Screen Printing is famous for creating screens made of stencils like substance and then using the same screen to apply the ink for printing the surface. Each of the individual colors uses a different screen, one at a definite time and combine to achieve a different and final look. The more colors a design requires, the more screens are required and the more setup of time it occurred.
The ink applied in Screen Printing is thicker than that of the Digital Printings, which always results in giving a brighter color than any of the printing surface. It is always a better choice to go for Screen Printing if you require vibrancy, quantities that would be more than 6, and is a special product. Price is a very dominated factor if your order is less than 6.
Digital Printing just came into being when the technology giants brought it up to the market. It is the artwork that is being processed by the computer and is printed directly from the computer surface. The digital printing doesn't transfer anything, it directly instills the fabric of the shirt. The design is printed in a processed way digitally for a quantity since there is no physical quantity or screens.
Digital printing can be best used for items that would require details and print colors on a customer chosen based ink and can be used to cover smaller orders. The digital printer doesn't allow the digital printers to print in the traditional way as that of the screen prints. The digital printing can be best used to design the lighter colored shirts as they would let the design and the colors used in the design to shine through.
Storefront Signs
Privacy Films
Window Graphics
Sandwich Boards
Roll Up Displays
Floor Graphics
Backlight Signage
Perforated Window Graphics
Window Lettering
Banners
Wall Graphics
Sidewalk Graphics