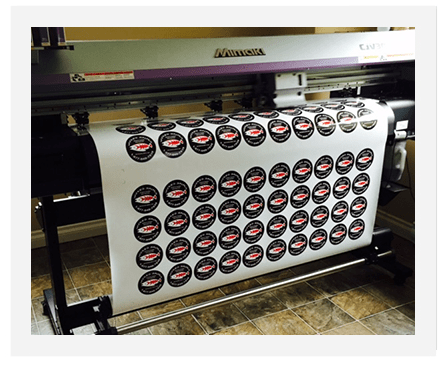 Stickers & Decals
Often overlooked and a great way to get your brand out there is something as simple as a sticker or decal. These can be great for handouts at the counter or at the tradeshow, kids always love them too!
Another purpose we have found great success with for trades people is slapping a small 4" or so sticker on every piece of equipment/ tool
you own, this is great for when you leave one behind at the job site!! The next person there will know who it belongs to, and you have a better chance of getting it back.
Stickers Victoria
In most circumstances these can be made at very low cost and are a great addition to any other services your having done here at Wrap iT Signs.
Posters & Pictures
Posters are an inexpenisve way to get your point across.
With the low cost they are great for short
term sales events. Not that they dont last long though!
We can print photographic quality posters so if your looking to blow up and frame that perfect picture you took on your last vacation or just that awesome car at the show give us a call and lets get printing!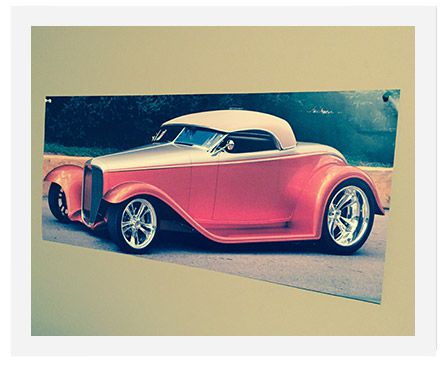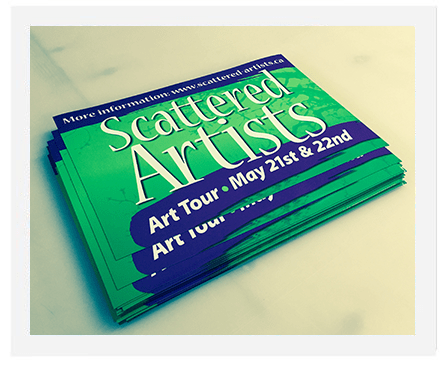 Magnets
Another unique and fun way to promote your brand or business is with custom magnets buy Wrap-iT Signs. We can print anything on your magnets creating a unique and lasting impression on your customers.
Your event or business will never go unforgotten again since it will stick perfectly on your customers' refrigerator.