Desire to promote your business? If yes, make use of sandwich boards! It's one of the most useful marketing tools that the majority of business owner's use for promoting their business. In today's fast-paced world of challenging business, you can't overlook the importance of sandwich boards as they are necessary for both big as well as small businesses. There are many companies that you can choose for designing sandwich boards in Victoria however make sure to choose the best one as it's a matter of your business.
This blog highlights some reasons that show why every business owner should use sandwich boards, especially in promoting their business. Let's get started!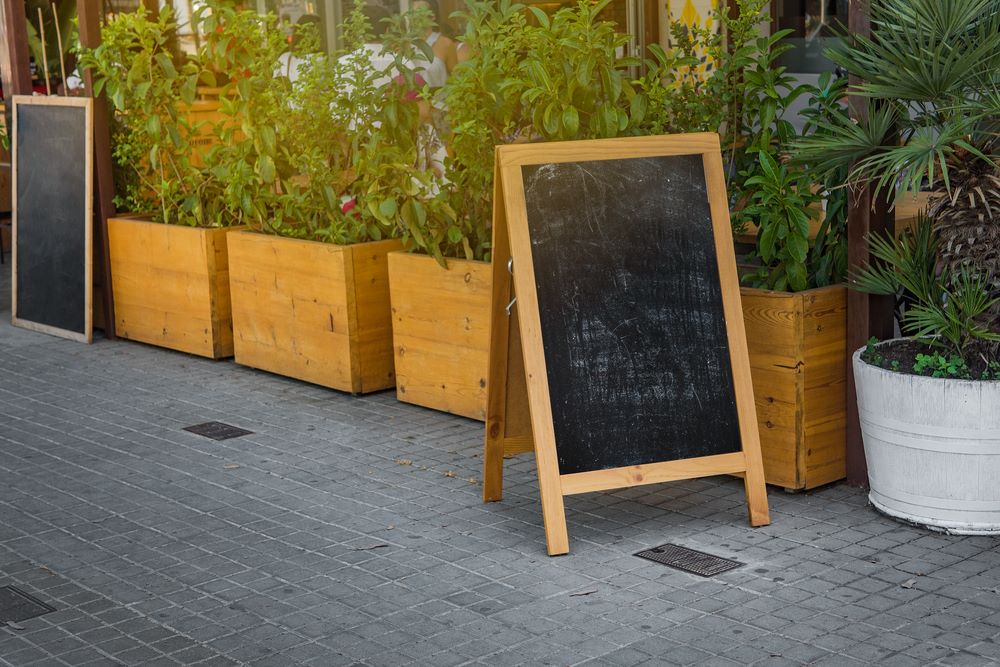 They are cost-effective
If you have a budget issue then good news is here for you. A sandwich board is a cost-effective option that you can go for. No doubt, it may cost you initially, but it will save your enough money in the long run. Since they remain in good condition for a long time and also you can reuse it if required.
Moreover, the cost is reasonable too even if you choose a reliable and topmost company for designing it. You can easily design it in the way you think will attract the attention of customers. In short, it's a perfect investment for every business.
They are durable
These boards are simply made of quality materials, and the best thing is that they can withstand weather conditions. It doesn't matter whether you pick plastic, wooden or some other board; it will last for a long time. In case of boards, there's no need to spend money again and again which will save your money later on.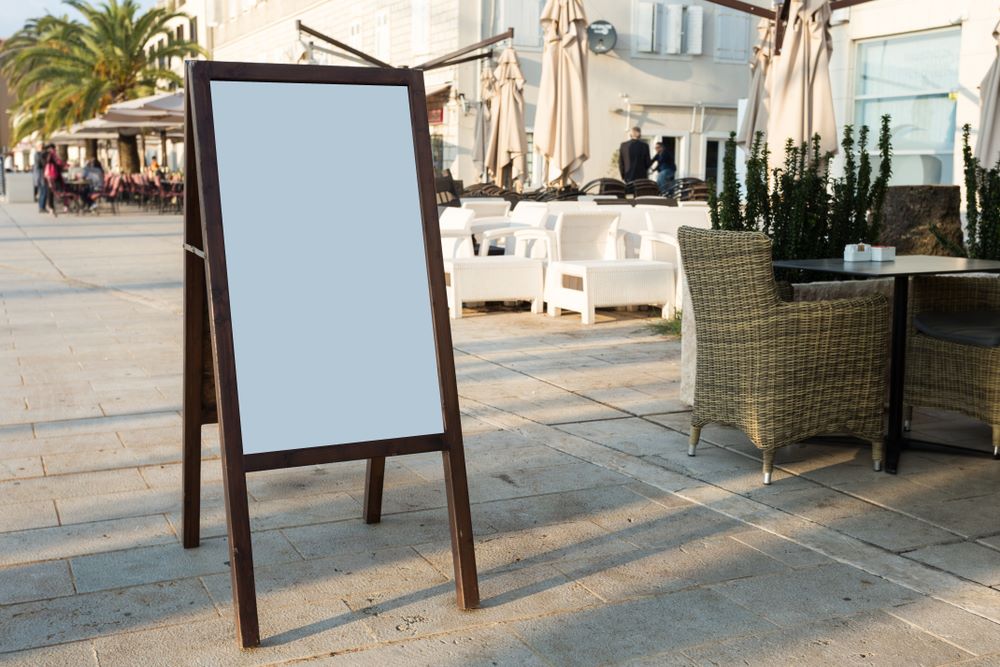 They are reusable
You can reuse these boards or can update them whenever you want. This simply implies you can save enough money. You can easily show your creativity in the advertisement and can modify it as per the needs and desires. Create new advertisements and use them on your same board.
They are portable
Portability is another thing that's best about these boards. Apart from using them at the location of your business, you can also take them with you during some events or to another location wherever you want to promote your business. These boards have flexible hinges so one can carry them easily.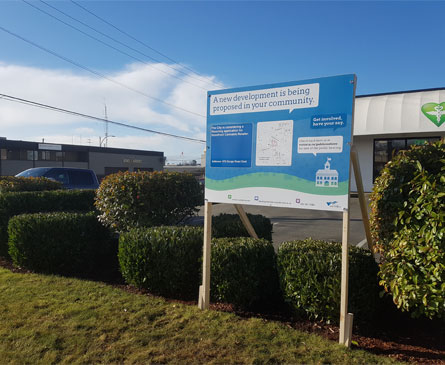 Excellent tool for local advertising
Sandwich board, no doubt, is a perfect choice if you wish to advertise locally. Majority of local businesses like stores, restaurants, boutiques, etc. makes use of these boards to display advertisements.
They generally keep these boards next to the roads so that it can hold the attention of the public. It's an effective way to attract lot of people towards the business.
Wrap Up
Hope you have enjoyed reading this blog, and it helped you in knowing more about the reasons to use sandwich boards for promoting the business. It can benefit every type of business in numerous ways. Now, you can assume how these boards can take your business to the next higher level.