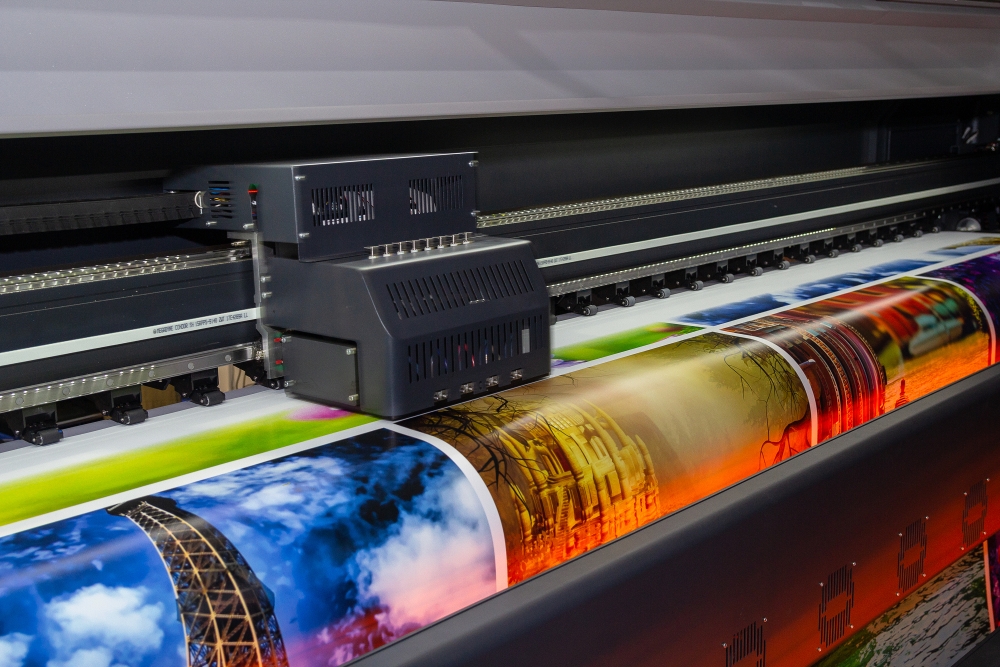 The evolution of printing has really been a boon for businesses in terms of business promotion. Promotion is a method of making the people aware of what all a business has in store for them. The electronic modes of promotion have evolved like anything in the recent past, but all the printed modes are sitting pretty like the senior statesman, who have seen all the developments in the array of business promotion. Printing services in Victoria can be pretty helpful for all the small as well as big business owners, who want to expand their client base and revenue at the same time.
Getting the Right Paper
When it is about printed promotion, most of the time the printing is done on paper. The quality of paper has a huge role to play in making a print promotional tool successful for your business. Printing companies have a wide range of papers, among which one or two can be chosen by you to get all the promotional stuff printed. If you are finding it difficult to choose the right kind of paper, you can also get some valuable advice from the professionals. They have got the right idea, as which kind of paper is the most durable.
Getting Damn Consistent Results
Consistency is another key aspect when you think about getting the promotional printing on the large scale. It is the want of every entrepreneur that there should be no compromise in the quality of printing and the results of the first and the last product should not differ. With the use of all the state of the art machines and the professionals at work, you can be rest assured of getting the supremely consistent printed products for your business. Hiring a rookie can really be a costly affair, as they have full potential to make a mess of things.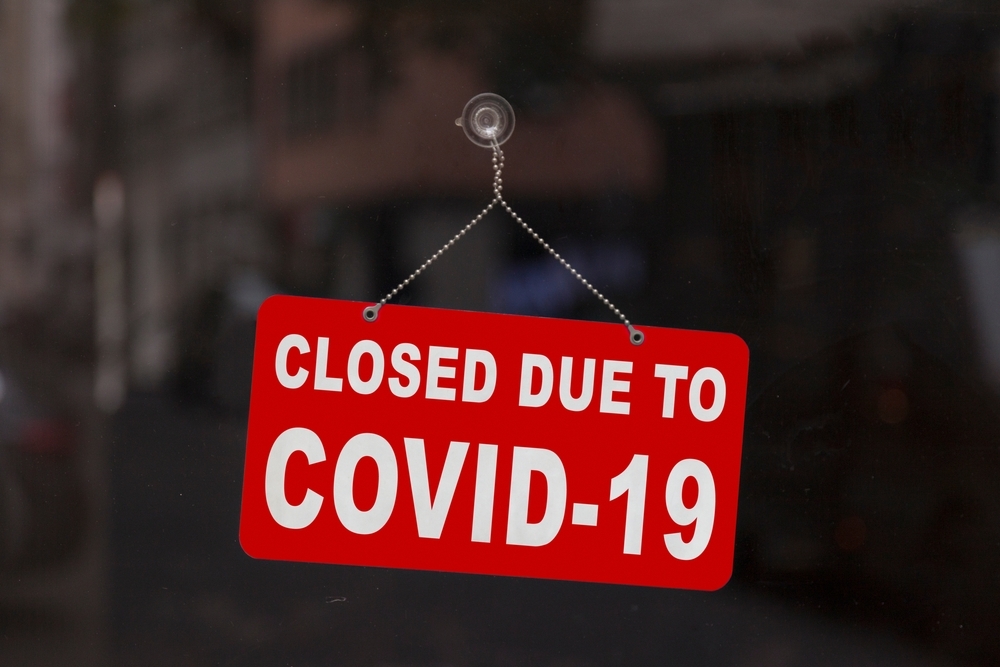 Meeting the Tight Deadlines
Beating deadlines is very important in getting good stuff printed for your business. Sometimes, it is the case that you want your products to de delivered urgently for the success of your campaign, and if you have a professional printer working for you, they will put the best foot forward and you will be able to execute your plans. If you want to print signs and banners in Victoria and that too pretty soon, brief your printers and you will get all the stuff printed in time.
Coming to a Conclusion
Printing services has a lot of advantages to offer a business, out of which some are mentioned above in this blog. What you need to do is just find an able printing company in your area that can do the job perfectly. We at Wrap It Signs we have expertise in printing all kinds of printed business tools of the superior quality. Cost is never an issue with us, as we provide the cost competent prices for all of our printing services. So, don't think twice before making a sane choice.