Wants to give your business a professional look? If yes, then look for business signs! Why? Since it's an ideal means by which you can make your entire business stand out from other businesses. According to research, it has been found that around 76% of clients never like to visit company again just because of bad signs. So, for this reason, it's important to select a good sign for your business; the one that can hold the attention of customers visiting the company! Even, a good sign has the power to boost the sales of the business and also it can bring new customers to your store. Good signage, no doubt, is an ideal way to take your business to the next higher level. There are numerous sign companies in Victoria that you can find easily; however, remember to choose the best one as it's a matter of your business.
No doubt, selecting the perfect sign is not an easy task. It requires hard efforts and patience to select the best one. Now the question is how to pick the best sign for your business? Check out the below-given ways to get the answer of the same. Let's get started!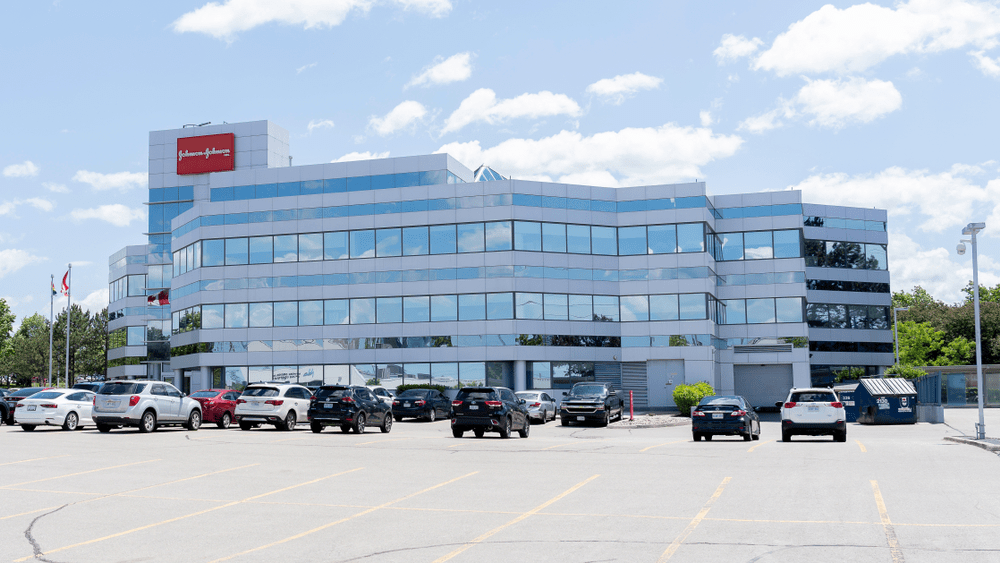 Select the Good Signage Company
It takes imagination, as well as consistency to make a good impression in the minds of your customers. For this reason, it's important to pick a reliable and reputable sign company. The one who knows how to design best signs as per the needs and desires of their customers! Choose the one who has much experience in designing signs for any type of business.
Consider Demographics
It's vital to understand your audience well in terms of preferences, location, age, etc so as to design effective signs. Let's take an example; if you target young people then you can think about using colors as well as messages that can attract young people. Just like that, digital signage might be good looking for millennial. Hence, define the audience clearly before visiting any company for your business signs.
The Material of the Sign
There are different materials that one can choose for their business sign like metal, wood, fabric, acrylic and so on. Now, when we talk about metal as well as acrylic then they are perfect for both indoor as well as outdoor since they can easily withstand different weather conditions. Wood needs proper maintenance while fabric needs to be replaced after some time (especially with the change in season).
Doesn't matter whether you want the sign for indoor or outdoor, you need to choose the proper material to keep it last for a long time.
Consider Budget
Budget is something that you must consider at any cost if you don't want to exceed the budget plan that you have already set in your mind. Traditional signage, no doubt is the cost-effective technique of advertising; businesses are using from years. Think about the budget first before deciding your sign material, type, design as well as installation costs.
Visibility
This is something that the majority of companies don't give much attention to. Ensure the signs are visible clearly even from a distance and customers can read and comprehend the message that you want to convey easily.
Wrap Up
Hope you have enjoyed reading this blog and it helped you in knowing more about the tips to choose the right sign for your business. Better signs simply imply better business. It's better to invest some time in researching the best signs shop in Victoria as it will benefit you only.