Promoting a company and endorsement of brands through vehicle graphics has become a common phenomenon to grab the attention of prospective customers and thus give the business, a much-needed boost.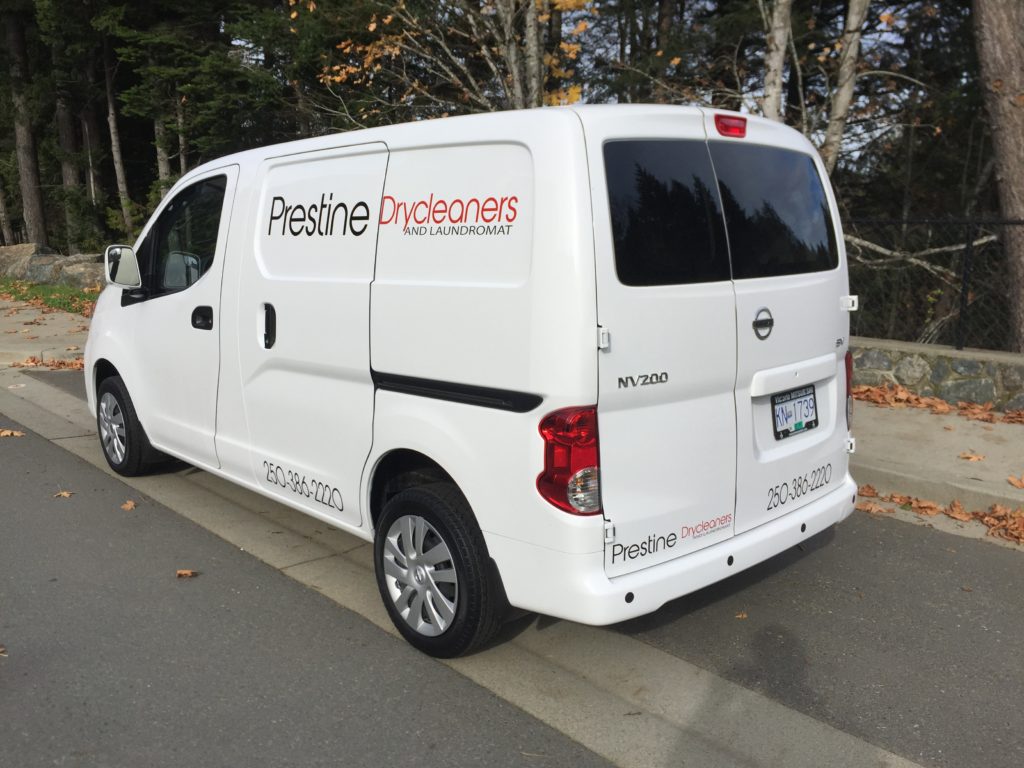 The Décor and Promotion Tactic
Custom window graphics are the first thing that comes to mind when we think of adorning the overall look of a truck. The attractive looking window decals for vehicles have become quite trendy to decorate the automobiles and give a personalized touch to them according to your likes and preferences. Besides that, truck graphics have emerged as an innovative option to grab the attention of passerby's on a busy road. Nowadays, one can find Custom Graphics for Trucks in varieties of font styles and colors with different content such as humor messages, opinions, funny one-liner, images, important announcements, company's logo, etc.
Through the Stats
Studies have found that 90% of people notice and remember graphics and text they see. It was discovered that the average "cost per thousand impressions" (CPM) for vehicle graphics can be as low as $0.15. Magazines and Newspapers have a CPM of $16, Radio and Billboard have an average CPM of $5 to $10. So, when held up to other types of traditional advertising, the cost is extremely low.
Playing on the Psyche
There are people who consider custom window graphics for vehicles as an advertising gimmick, that plays a significant role in increasing the chances of getting noticed amongst the mass audience. This way, they purposefully use custom rear window decals for meeting the primary purpose of advertising, meant for onlookers and passersby to read.
People count custom rear window graphics decals for trucks an ideal option to convey their thoughts to those who are behind you and further grab the attention of onlookers and fellow drivers.
What Can they Render
Truck and trailer graphics can be made using personalized and branded designs. The images used are digitally enhanced and printed in vibrant and attractive colors to get your company's message in the consumers notice.
There are many different types of graphics, one can use. They can vary depending on the type of finish used and there are many options to choose from such as gradients, carbon fiber, or even chrome.
Sometimes people get a thought that graphics might ruin the vehicle's paint, but nowadays, good quality vinyl wraps act's as a cover for the paint and prevent damages from weather exposure, scratches, and chips.
Where You can get it Done
The internet is the biggest source of truck graphics and comes with hundreds of attractive graphics and designs to choose from. Stickers with varied graphics, patterns and catchy phrases are easily available out there in different colors and sizes. In case, you don't find one that matches your taste perfectly then, you can give a thought to make your own window graphics for trucks.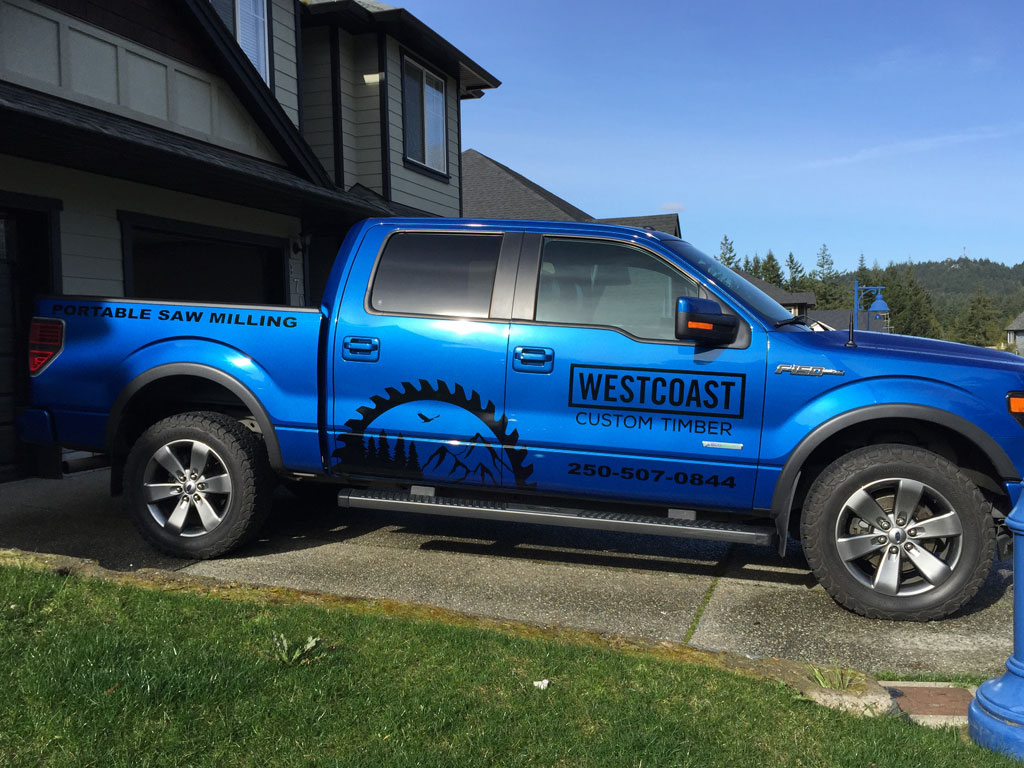 The Final Look
Trucks are the best for vehicle graphics. Their big surface area can be used to advertise products and services. Wrapit signs can be contacted for making use of the best wraps to boost the reach of your business.