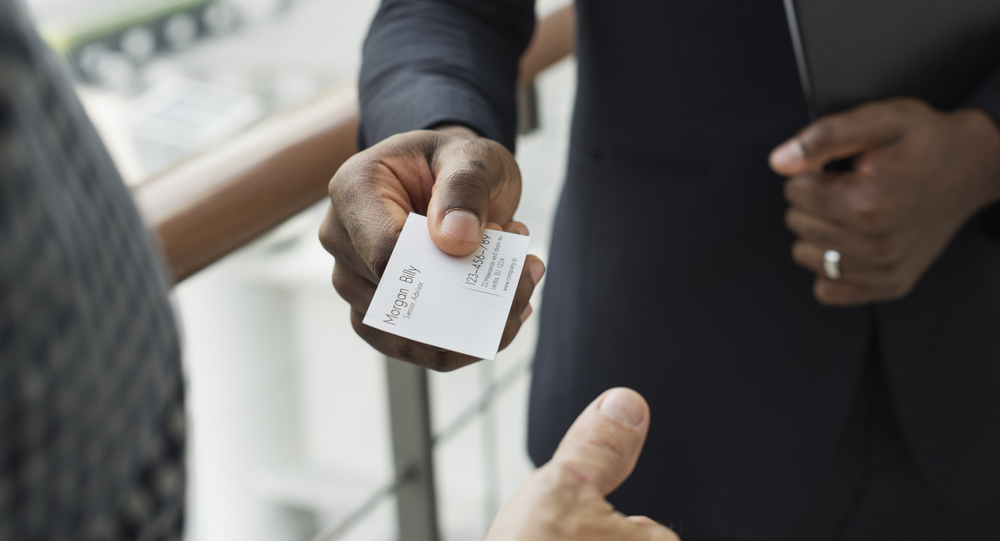 A quality business card is something that will immediately set you apart from your competition. We can to provide a wide variety of thicknesses for your business cards. From 12.5pt, 14pt or 16pt stock, we can recommend a thickness that suits your needs. We offer cards in matte, lustre or super gloss finishes, giving you more options to deliver a business card that packs a punch. We guarantee you and your customers will immediately notice the difference in quality with business cards.
A business card typically includes the giver's name, company or business affiliation and contact information such as street addresses, telephone numbers, fax number, e-mail addresses and website. Before the advent of electronic communication business cards might also include telex details.
Business cards are an important part of your identity that you must carry with yourself always. And especially while you attend a meeting or a conference, it will help you connect with people. Different types of cards and different styles can promote your business and let you have a good impression of you.
If you are looking for Printing  Business Card in Victoria here is something for you.
There are many businesses and printing in Victoria that you can choose from. They provide the best service at the most reasonable price. You will get your order until the deadline set by the company.
Business card printing
Are you thinking of increasing your business or want yourself to get famous? In Victoria, Columbia you have a lot of options for business cards. The skilled companies handle easy to complex orders within a certain limit of time. You can choose according to your wish and needs. The one which is perfect for your advertisement will help you to fulfil your desire.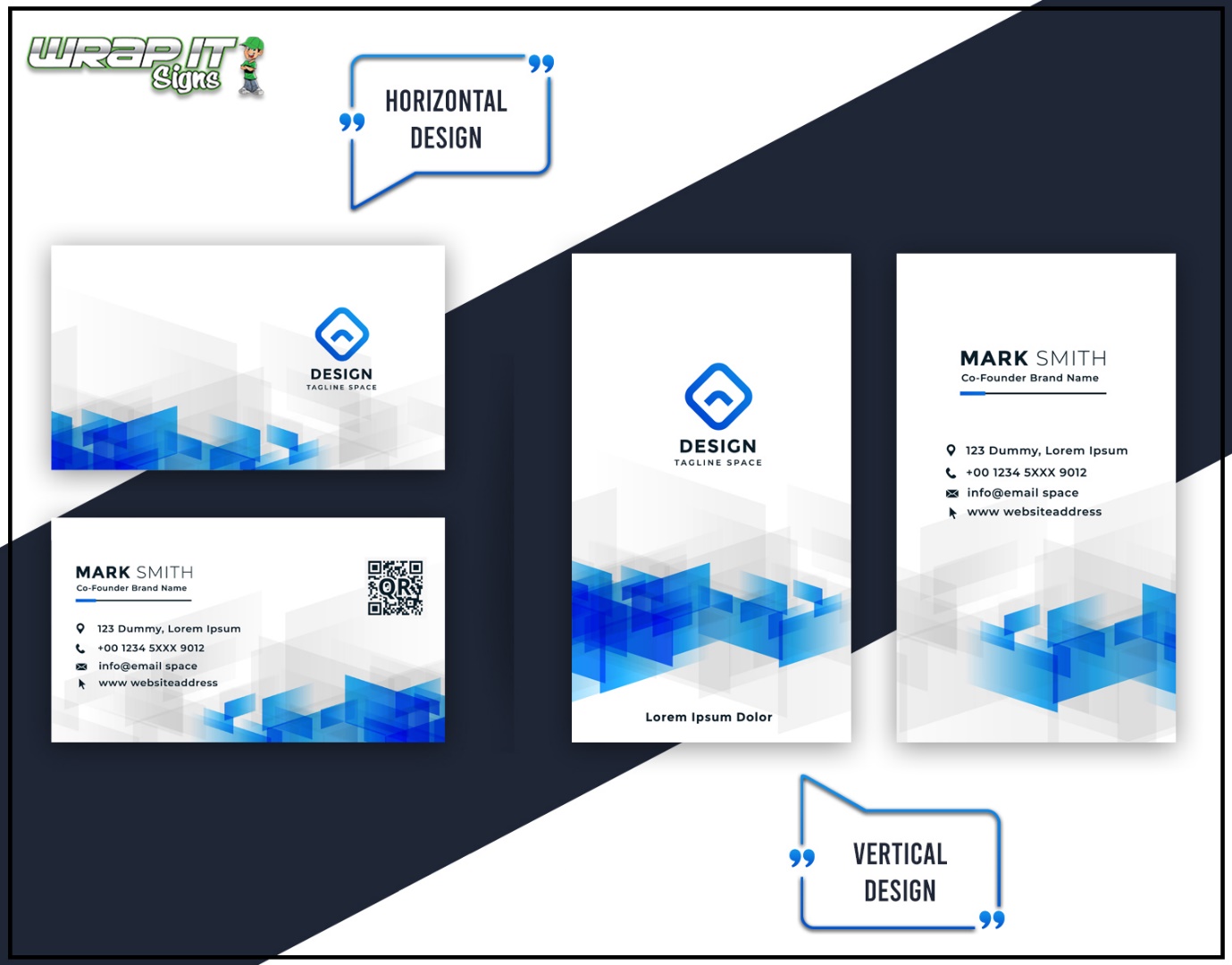 There are many bold options and high-quality cards. There are also lamination options to make the card unique.
Apart from common business cards made of paper/card there are also special business cards made from plastic (PVC), especially frosted translucent plastic, crystal clear plastic, white or metallic plastic. Other extraordinary materials are metal, rubberized cards, rubber, magnets, poker chips, wooden nickels, and even real wood. For the most part those special material business cards are of standard format, sometimes with rounded corners.
I have shared my views with you regarding the business card printing in Victoria, Columbia, I hope it helps you