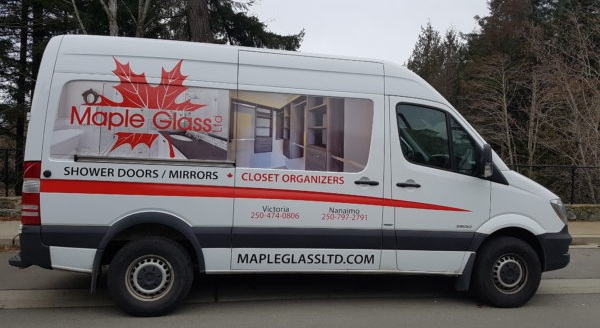 How Vehicle Wrap Helps You in Advertising Your Brand
Every business requires constant awareness. Your business performance depends on the time and efforts that you put into developing your
Read more.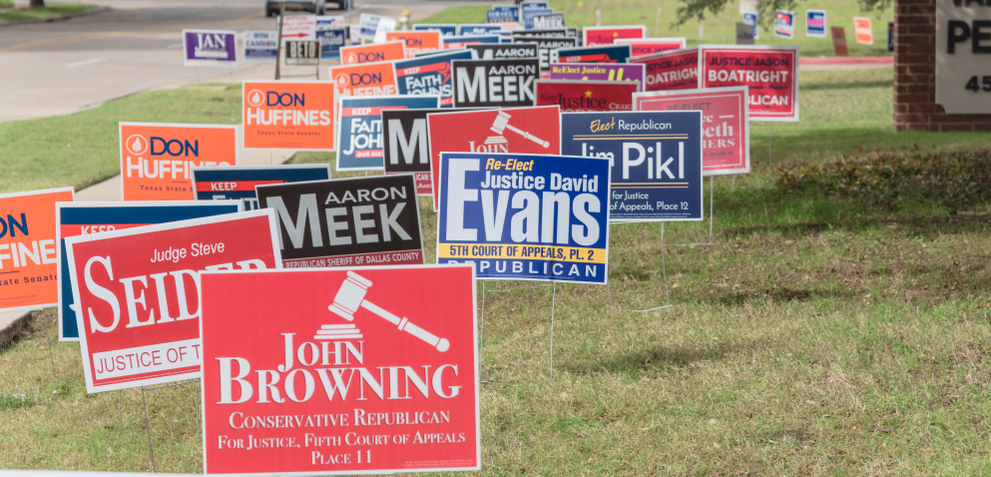 Why Use Yard Signs To Advertise Your Small Business?
Running a business? Desires to take your business to the next level? It doesn't matter whether you are running a
Read more.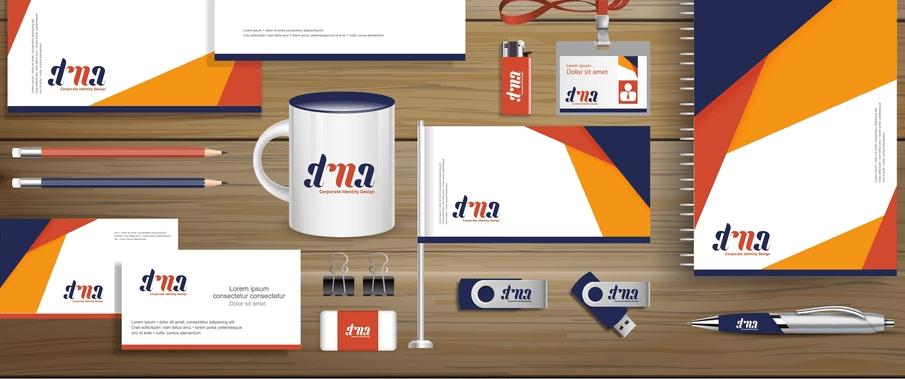 Why Promotional Items are Crucial for Small Businesses?
Are you running a small business? Desires to boost your business sales? Desires to convert your customers into leads? Did
Read more.