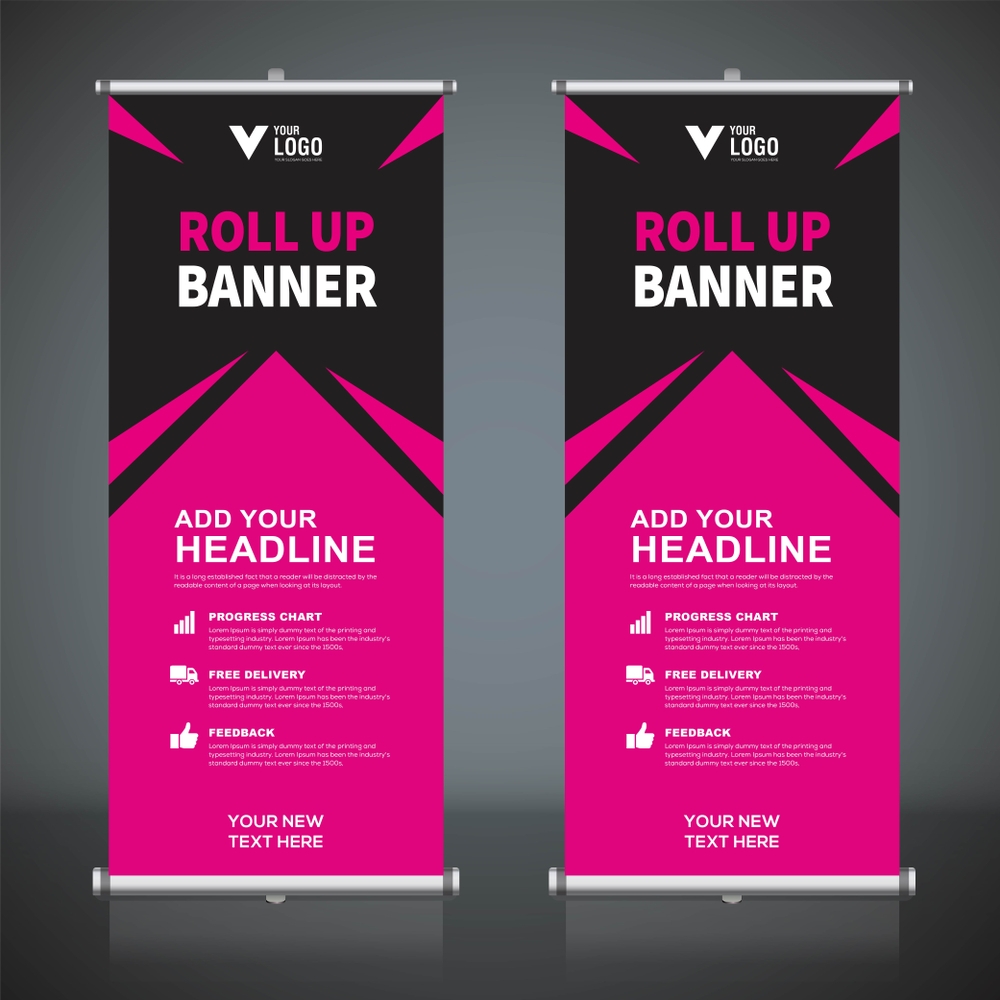 With the advancement of technology, there is an ever-changing modification of printing machines making the industry of printing services grow broader day by day. There are many options in the market, printing service providers have improved their services to stand out and get noticed. Reputable services providers such as Wrap It Signs are the leading in the production of quality banner printing in Victoria and also offer different categories. This is why clients have no reason to get poor services since there are many options for printing services in Victoria, BC.
While banner printing is one the most versatile, efficient, and effective ways for companies to advertise their business, it is important to know how to partner with a reputable and experienced service provider. This is because not all providers offer qualities services. For you to make accurate selections when choosing a printing service, we present four qualities to look for when choosing printing services in Victoria, BC.
1. Quality services
While a service provider can have all the machines and staff members, it is important to consider if they offer quality services. This will help you spend You want to spend your money on the best services, so request samples before making the final decision. Requesting for samples will help you weigh up the quality of the services offered by the provider. At Wrap It Signs, we provide our potential clients with samples from different projects as we trust the services we offer.
2. Professionalism
Another quality to look for when choosing a printing service is how they show professionalism in everything they are doing. This is why you should consider their pricing and customer handling as this shows some degree of professionalism. At Wrap It Signs, we are a professional service provider that offers our clients real service price quotes without hiding other costs and we are straightforward.
3. Greater marketer
Since printing banners is associated with marketing, the printing service provider should have a team that is qualified and talented in marketing. This is because a great marketing team will assist clients in advising on the best ideas. The marketing team can offer clients useful suggestions for customization, mostly they provide the current recommendations that are doing well. At Wrap It Signs we have a great marketing team that will successfully deliver services according to clients' needs.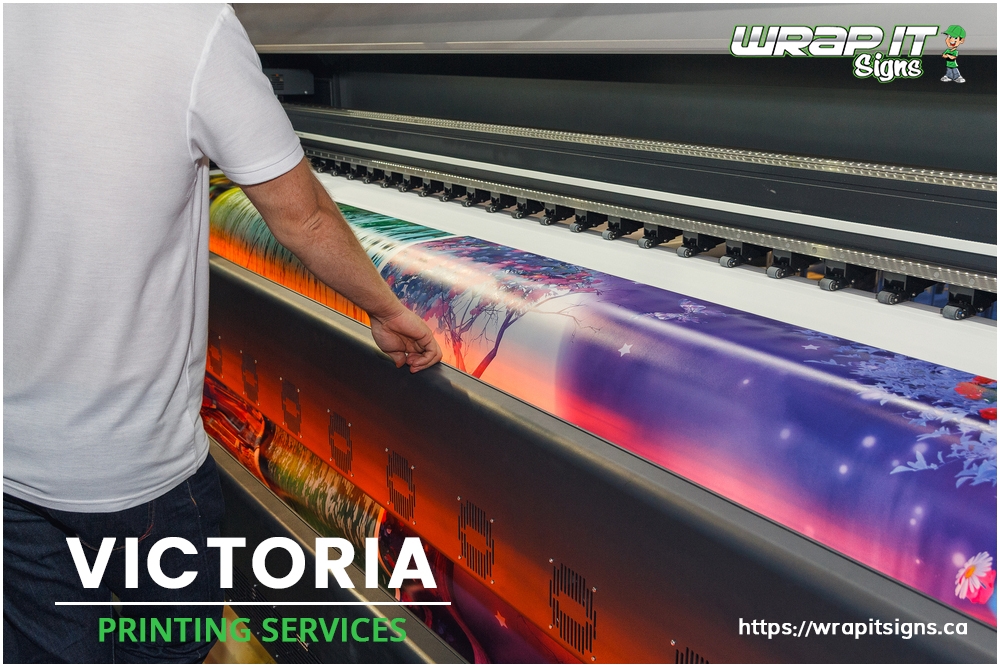 4. Creativity
Last but not least, as printing involves creativity make sure you partner with a reputable printing service provider that has displayed high-end creativity in past projects. This is because the field requires an eye-catching message to be useful so as to avoid people from ignoring it. Makes sure the provider's work is drafted with creative magic on it as the potential customers will only stare at any appealing poster. Apart from being creative, Wrap It Signs is an original-oriented printing service provider in Victoria, BC so trust us to do your banner signs.
The team at Wrap It Signs offers high-quality, reliable banner printing services in locations such as Victoria, BC. We are at home with the best services to produce everything from brochures to flyers, we are here for you. Give Wrap It Signs a call at (250) 896 6109 or visit us online to learn more.