As an entrepreneur, you need to make the prospective customers aware of the location of the shop or store so that they can visit the place and increase the chances of a business earning greater revenue, Vinyl signs is an appropriate option for making your stand out even in a crowded market. They are used to give directions to the people so that a willing customer can easily reach a shop or store. Vinyl signs in Victoria BC have been the guiding forces and have proven helpful for figuring out the store of your choice and stepping in there with ease.
Standing with you for Long
Vinyl signs have to stand in all the weather conditions and stand tall to do their work. They are made with sturdy a material that is resistant to tearing, UV radiations and also the other challenging conditions. Harsh conditions can seldom take the better of these signboards. This durability is directly proportional to saving you a lot of finances, as you don't have to get them repaired or replaced frequently. One can always put in the saved money in other activities which are associated with business expansion. These signboards are just like loyal friends who stand by your side all the time.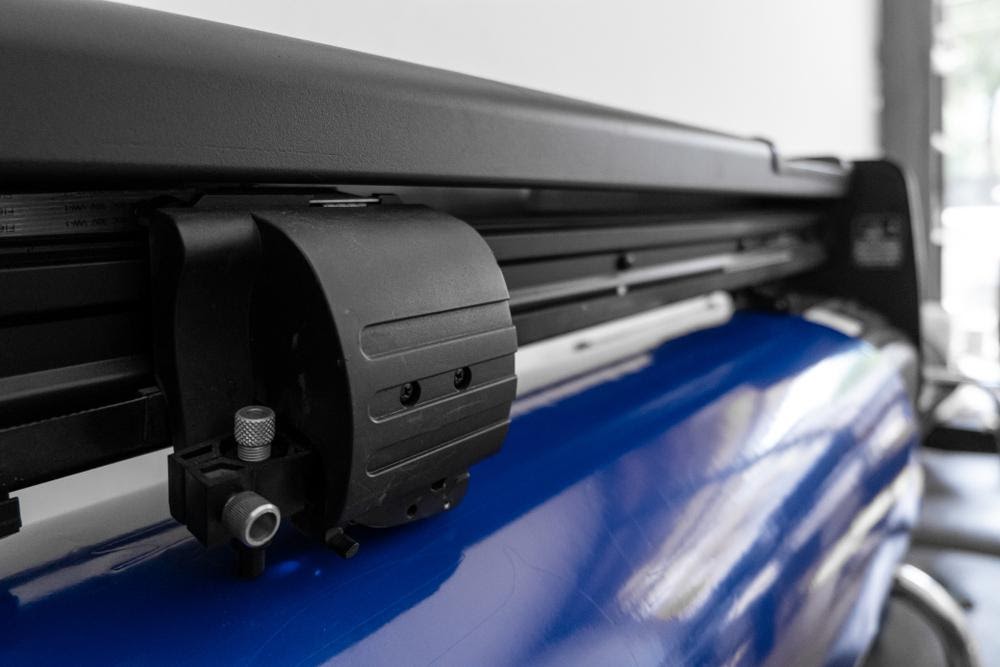 Attractive Visual Appeal
Vinyl signs are just right for having a great visual impact on the customers. They can be used to give out information in an attractive way with the use of glossy colours and images printed on them. This has much to do with the evolution of digital printing because it has taken the process of print promotion to the next level. Sometimes lights are put on them to make them even livelier and apart from it, they can also be figured out from a considerable distance even at night.
Versatility is an advantage of using these vinyl signs that goes without saying. Whether you are looking for an outdoor or indoor sign, these signs can just work fine for you. They are easily transportable because they are not that bulky or fixed to a place. This way, these signs can prove their worth for your business because you can use them according to your requirements due to their multi-facade usage. Some folks might think that placing signs is not that trendy in this fast-paced and changing world, but they are certainly on the wrong track in this regard.
The Concrete Conclusion
Vinyl boards and signs have proven their metal for a business, every time they have been put to use. The financial constraint associated with them is also not that high and they are well within reach of every businessman, who does not want his business to get lost in this competitive social spectrum. Wrap It Signs is a print and design company in Victoria, which has made a name for itself because of the quality they render and also the price charged for the quality.