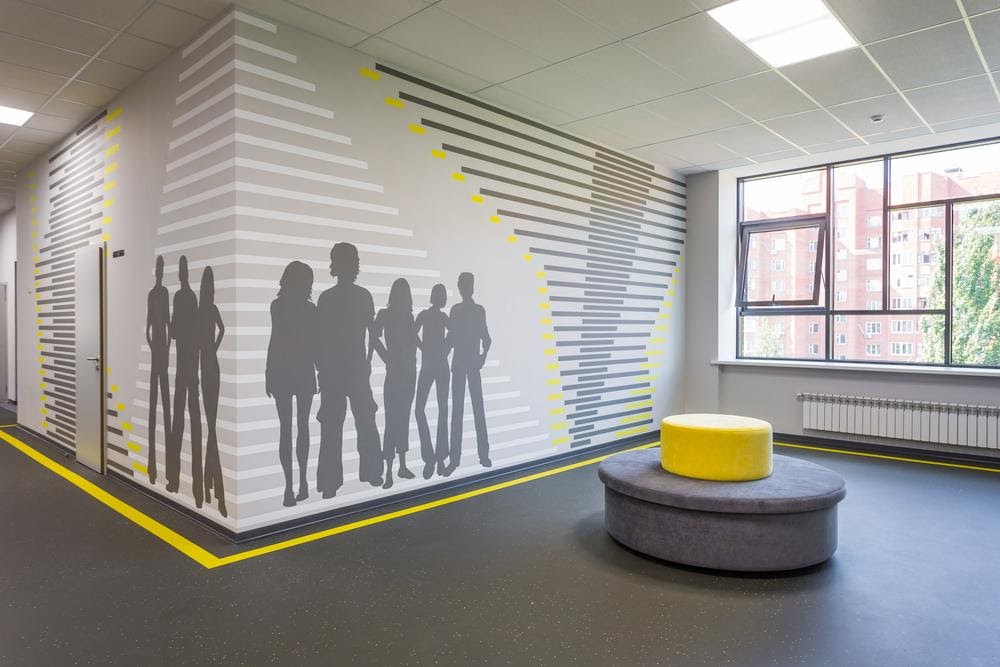 If you want to draw maximum profit out of a business, it is inevitable to advertise in such a way that maximum prospective customers are able to know that what a particular business or brand has to offer. It is a no-brainer that advertising persuades the people to get their hands on the products and services provided by a particular brand. If as an entrepreneur, you are not able to generate the amount of sales and revenue, then it is time to wall graphics. Most of the people respond positively to artwork, and the information passed on by the same. There are various advantages of having graphics on the walls of shops and stores.
The Power of Art
They are powerful advertising mediums for promoting a business and getting across your message. The need is for something striking and different; an able advertising is needed to grab the attention of all the different folks. The graphics wrap the side of a building with a crafty exhibit that is associated with the function of a product, or service of a business. A well-intended wall graphic does not only make the prospective customers aware of the nature and prospects of a business, which can be an initial step towards them becoming consumers.
The Damn Durable Option
Wall graphics hold the fort strong on the durability constraint as they remain intact for a longer period of time. They can stick to any surface and can be removed devoid of damaging the wall of a place. If you are not content with the positioning of the graphics, one can always go for their repositioning of installing cyclic graphics that can be put to use year after year, and can be a fitting way to save your valuable bucks, and carrying the business on the path of success.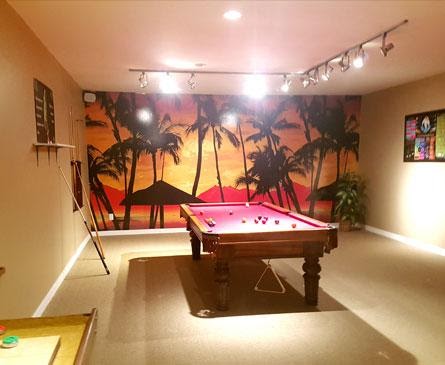 Enhancing the Exposure of a Business
Wall graphics can enhance the impact on the target audience to a great extent. Casing the side of a structure with a graphic can convey the message of a business in such a way, that it ought to be heard. It's also significant to keep in mind the tremendous plasticity that comes to the table with this kind of advertising. Wall graphics can be put on bleachers, buildings, grille, business rehab projects, parking areas etc. One will be able to contest and better your competition in the publicity and promotion of a particular product and service.
The Summing-Up
Wall graphics can present you with an edge in this extensively tough and competitive business atmosphere. One can save a lot of finances and hassle with the use of wall graphics, and one can cater to both these aspects along with sending a unique message to the community about the value and worthiness of a product or service. Wrap it Signs is a company in Victoria which deals with the making of various promotional products of supreme quality and at an affordable price.