The Yard sign is a powerful means to advertise a business not only because of its portability but also for its visibility. Yard signs communicate the message to masses at affordable prices. If you are the one who is in search of a cost-effective advertising tool can go for yard signs without giving a second thought.
There are numerous strategies that one can try; however, if a person will not follow the basic rules, then these yard signs will not effectively serve its purpose. If you are looking for yard signs in Victoria, make sure to choose the best company who boast years of experience in designing yard signs. Go through this guide to know more about the same.
Let's see how one can acquire more business by utilizing yard signs. Let's get started!
Plan a Yard Sign Campaign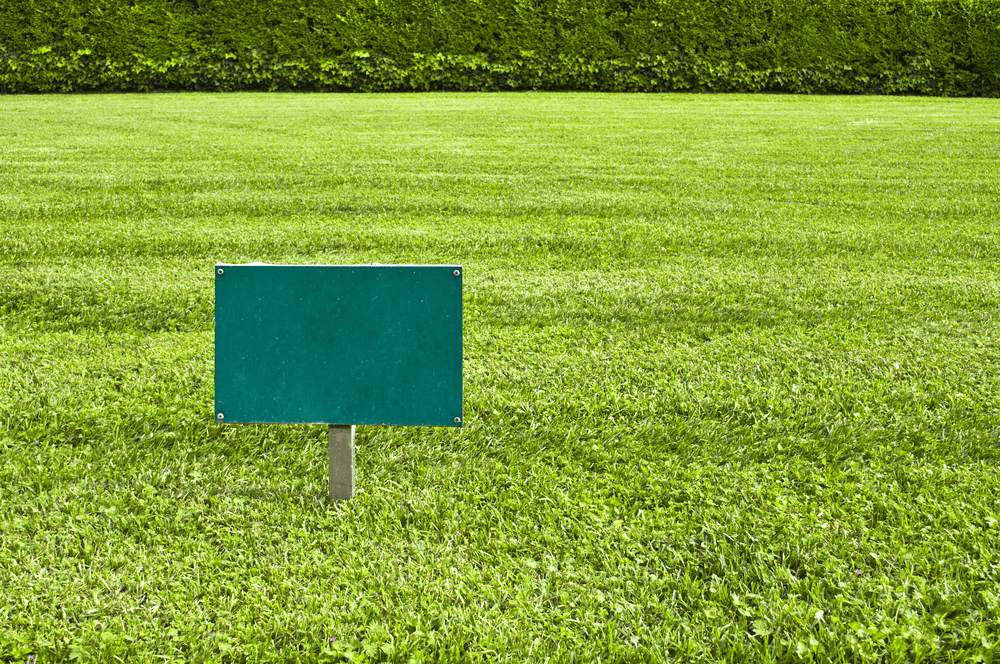 Business, whether small or big can make use of yard signs to increase the growth of their business. However, it's quite vital to plan a proper campaign by simply answering the below-given questions:
Your call to action? Do to want clients to visit the store or website, or want them to remember your business?
Your target audience? What's the perfect place to reach them? Neighborhoods, diverse cities or both of these?
Do you want permission for putting yard signs in the areas you want?
Several yard signs you require? What's your minimum budget?
What's the objective of yard sign advertising campaign?
By answering all the above questions, you will be able to make a better decision about its design, printing as well as distribution.
Design Your Yard Signs
Be sure to choose the best company for designing yard signs; remember to keep it as simple as possible. Below given are some ideas that you can see:
Determine the complete size and make use of enough white space
Limit text
Use standard fonts for these yard signs
Make use of contrasting colors to make them unique in every way
Use photos as well as illustrations to attract the attention of customers
An impressive call to action- unique URL, phone number and so on
Print Your Yard Signs
After finalizing the design, the next thing that you need to do is to print these. Below given are a few things that you should consider:
The most significant the yard sign, the more it will get noticed by people
Do you want to print yard signs from both the sides or only on the front?
Print yard signs in bulk, since it will not cost you more
What are the Benefits of Yard Sign Advertising?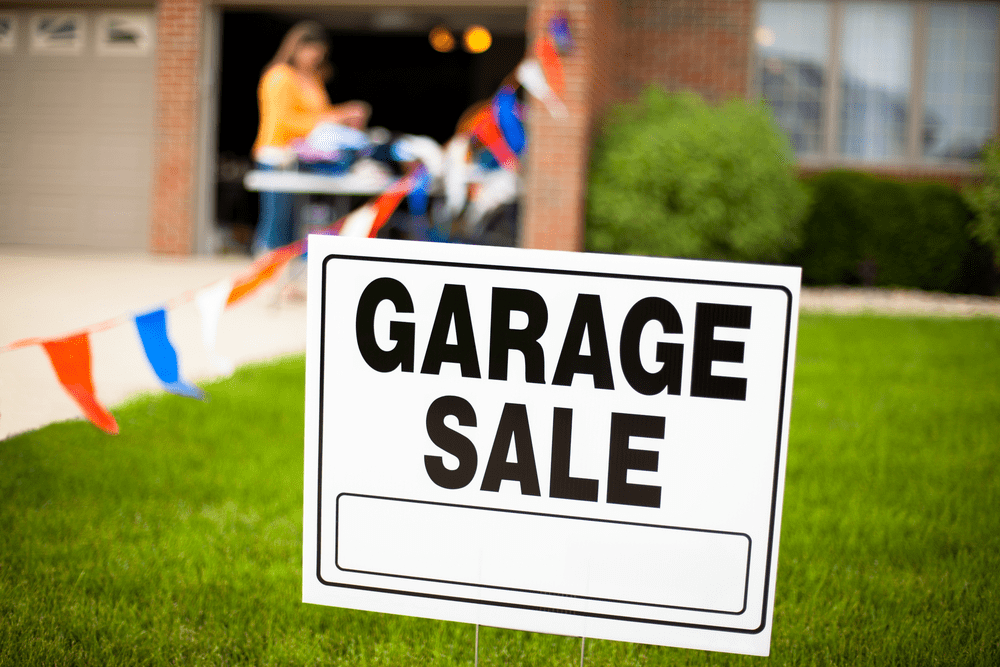 No doubt, numerous benefits are associated with yard signs. The best thing about it is that they are quite inexpensive and they are perfect to target any message directly to the audience. In addition to this, they can create awareness of your brand. Let's have a look at the below-given benefits of yard sign marketing:
They are affordable as compared to other kinds of advertising like commercial ads, billboards and so on.
They are light in weight, and their set up is quite simple. One can easily move their yard signs to take the benefit of high-traffic areas.
They are available in numerous sizes as well as shapes. One can print these as per their needs and budget.
Wrap Up
Hope you have enjoyed this blog and it helped you in knowing more about these yard signs. For those, who have a small budget but wish to promote their brand and want to attract the attention of customers can invest in yard signs. One can customize these yard signs as per their budget and advertising needs. They are perfect for increasing the awareness of your business whether small or big.