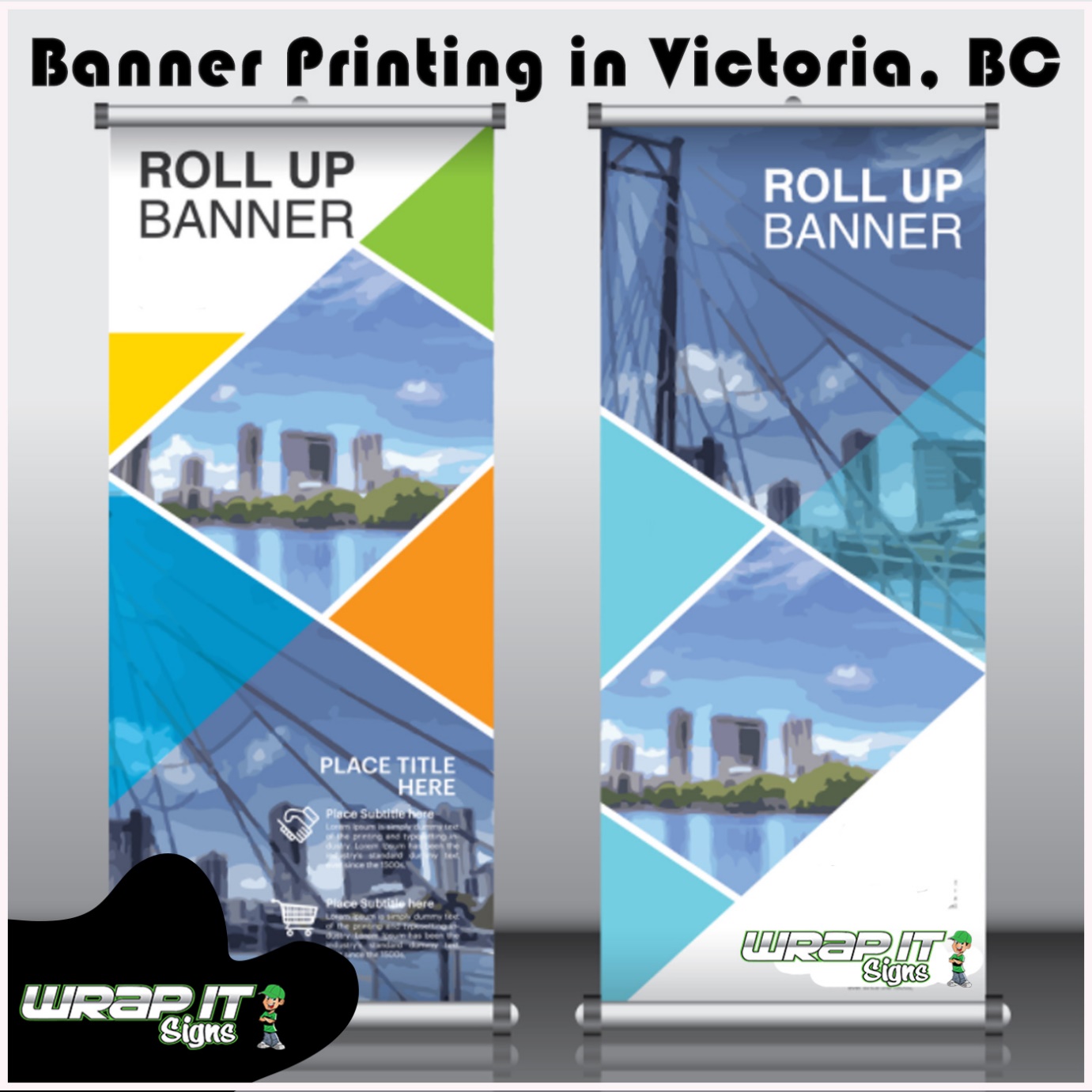 Nearly every one of you will have seen banners in the markets? This is because a company wants to draw the attention of the people towards the products and services on offer. If as a business owner, one succeeds in grabbing the sight of the public, it will surely reflect in the account books pretty soon. Banners are one of the foremost print promotional instruments used by a business to expand its reach in a particular area. They are generally put in the areas with large footfall. Banner printing services in Victoria, BC can help you a great deal as an entrepreneur.
Use of top-quality Materials
As a businessperson, you should always make your printing partner aware that what you want to be printed on the banner. The design quotient is always in the hands of the designers of your company and the valued output is given by the printing professionals. What the professionals give out will surely serve your purpose of having loads of traffic at your store. The materials used by the companies are of prime quality and will not lose their grip anytime soon. You can easily keep using them for quite a long time.
Seasoned campaigners make a difference
There is no substitute for experience in any field and printing banners is no different. The professionals in a printing company exactly know what is to be done to offer the results as per the client's requirement. Your business is no joke and neither is the acquiring of print promotional materials. You can always check out all the information about the experience a company possesses, before handing them the contract of printing the banners for making a good name for your business. Beware of rookies! Otherwise, you have to bear the consequences of the same.
Managing the deadlines well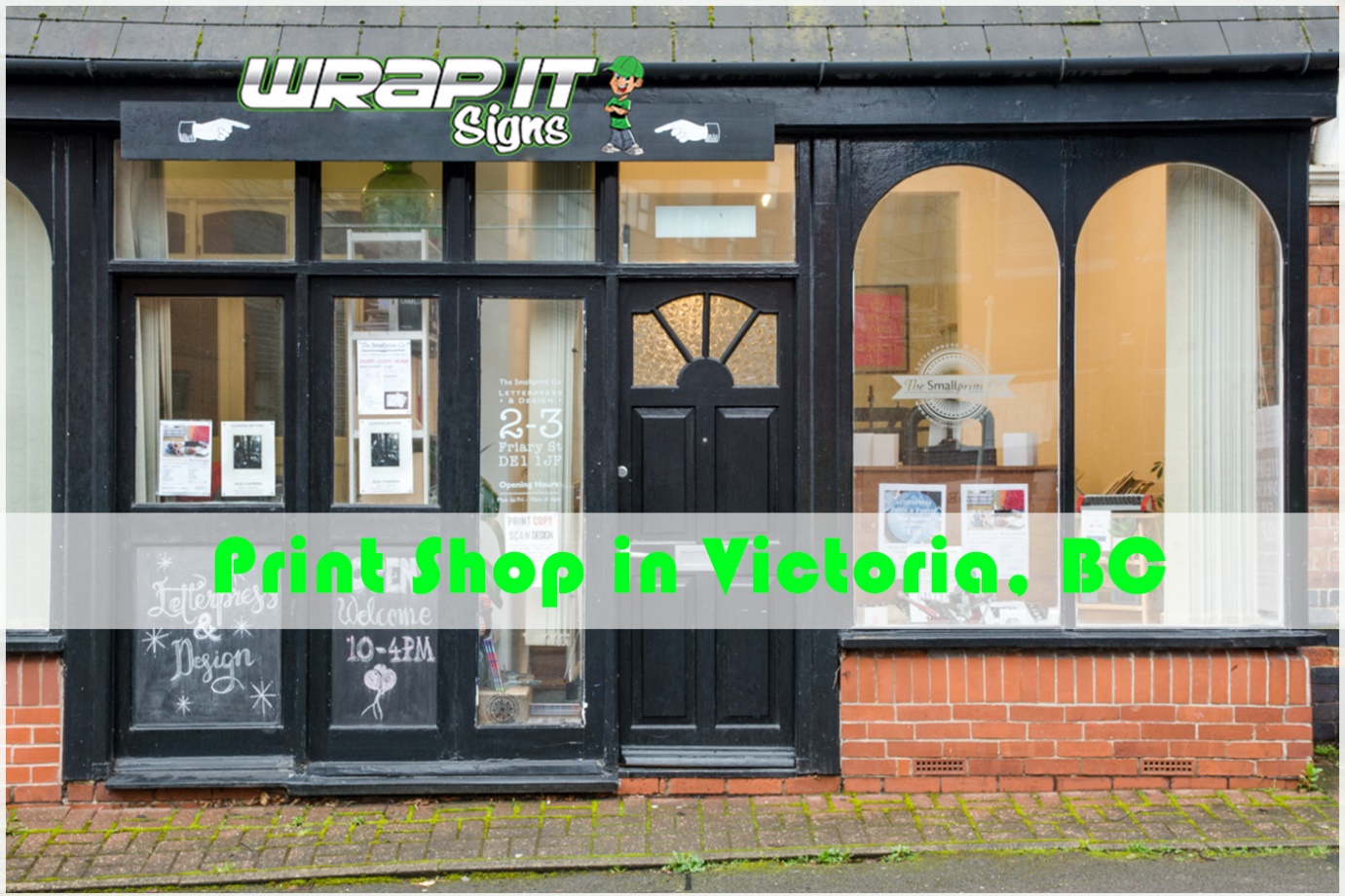 Most of the time, it is the case when a business needs all the banners at tight deadlines. When the campaign is about to start in just a couple of days, there is no room for any sort of glitch. When a printed veteran is at your service, you can be rest assured about the quality of as well as the timely delivery of the printed materials. They are specialists in managing tight deadlines without compromising the quality of banners they make.
Summing up the Scene
If you want to have some of the finest banners printed for the promotion of your business. Then a print shop in Victoria, BC is to be contacted without any further delay. Wrap it Signs is a company that has all the potential to dish out all kinds of print promotion tools. The cost we charge is also pretty reasonable, and there is no need to harvest second thoughts before choosing us as your printing and signage partners. The reviews and feedbacks posted by the content clients prove our potential at what we do.