Just pitching the product to the customer may no longer do the trick which is why you may want to go the extra mile, when it comes to marketing your products and services. And given the competition, you need to try every trick in the book, to stand out from the crowd for all the right reasons. Just check online for Screen printing in Victoria, and you can then sort through the results by checking out the various firms that provide screen printing services.
Screen printing a unique design on clothes with a unique message, is the best way to go about getting the word about your products and services. Do check out some of the suggestions posted below; these should help you strategist and market your products and services effectively.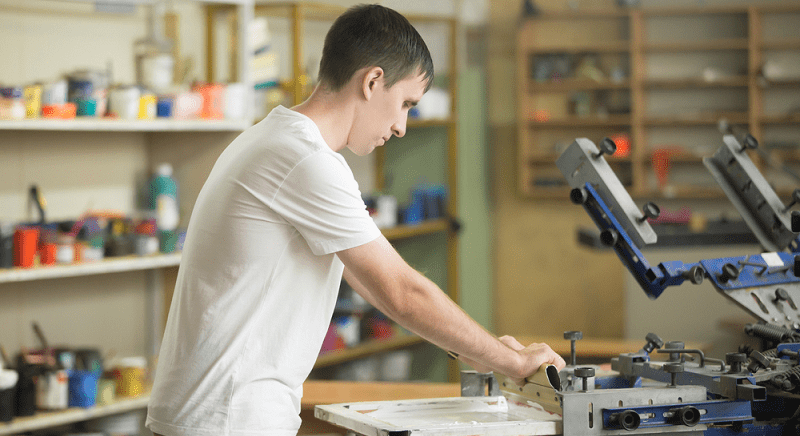 Free Swag:
everyone loves a freebie; target your efforts towards your key demographic and get the products designed appropriately. There's no point designing products for young teens when your key demographic happens to be baby boomers, So before you start handing out free swag, spend a while researching your customer base, and come up with a unique screen printed design and a product that they can use every day and easily identify with, such as tees, briefcases, etc.
Banner Advertising:
This still holds true, banners stay put for quite a while and displaying your colors and logo, at main events like trade fairs, emporiums, conferences should help generate a lot of interest in your brand and as a result, in your company. Make sure that you choose a larger font when getting your banners designed in Sign shops in Victoria , so that it is visible from far.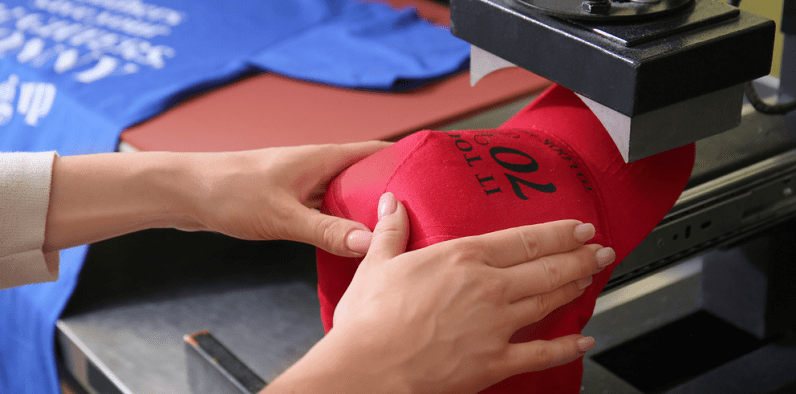 Sponsorship:
While it can be an expensive affair, sponsoring your nation's cricket team, there's no reason why you should not do the same for the local team. For starters, it should not cost much, and you can make sure that all the players get to wear unique screen printed designs on their tees, displaying your official logo. Sponsoring local events should help you get the word out about your products and services and help brand yourself in the process.
Create Your Own Unique Design:
You can either opt to get your company logo, screen printing designs crafted by professional designers. But you can also use free online tools to design the same, for free. But a better bet would be to use one of the online freelance portals, and start a design contest. You can then choose one which best represents your company, products and services.
Just check some of the Victoria sign companies, compare their services, cost and choose one that fits your current requirements as well as your budget exactly. And before getting one of the companies to handle your order, make sure that you carry out all the checks to ensure that the firm in question is the real deal and can be depended on to provide quality services with a quick turnaround.